THIS DAY IN VIRGINIA HISTORY
Click image for larger view.
November 02, 1950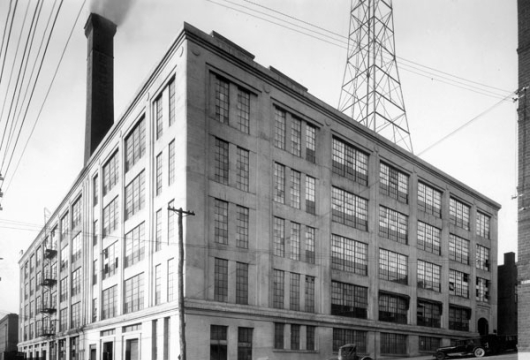 The 25th Anniversary of WRVA Was Celebrated
This sound clip comes from the beginning of a 25th-anniversary program from Richmond radio station WRVA. One of the earliest radio stations in Virginia, it was owned and operated by Larus & Brother Company and began broadcasting on November 2, 1925. The station initially operated as a community station without commercial revenue and broadcast only two evenings a week. Within three months, the station had increased its schedule to three nights a week, and by 1929, WRVA was broadcasting day and night seven days a week. Today, Clear Channel Communications owns WRVA.
11-02-1950-25thAnniversary-Survivors-clip.mp3Listen to The 25th Anniversary of WRVA Was Celebrated
Related Links: