THIS DAY IN VIRGINIA HISTORY
Click image for larger view.
January 03, 1820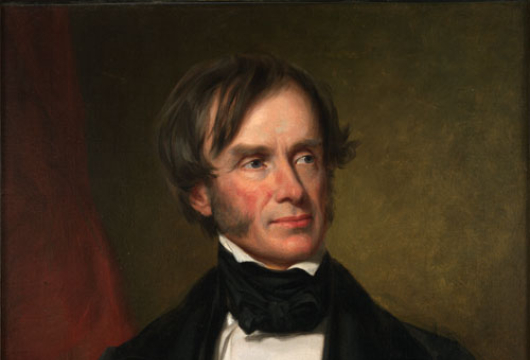 William Segar Archer Took Office
William Segar Archer (1789–1855), of Amelia County, took his seat for the first time as a member of the United States House of Representatives on January 3, 1820. He served until 1835. By then a Whig, Archer was elected to the United States Senate when the Whig Party had a majority in the General Assembly in 1841. He served one six-year term and was chair of the Committee on Foreign Relations from 1841 to 1845, during which Mexican and American relations were tense.